Looking to step up your exhibition game? Let us help you navigate the range of tools available to you for optimal performance.
Generate lead and boost your booth trafic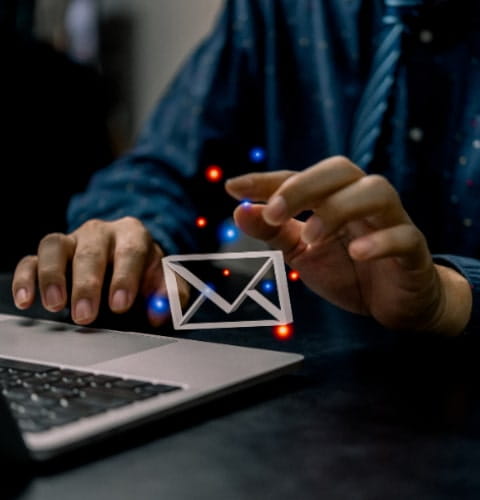 Newsletter - Badge sending
Your advertisement message sent to all pre-registered visitors
Programmed on the 9th of September 2023
€1000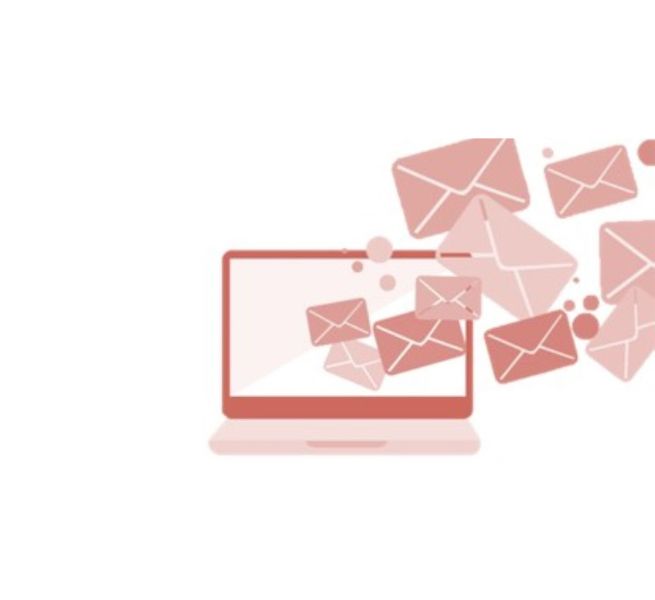 Visitors X days left - Newsletter
Your message advertised on 3 newsletters dedicated to boost the visitor registration
30 days left and/or 10 days left and/or 3 days left
3 newsletters exclusive: €1300
1 newsletter (1 date): €500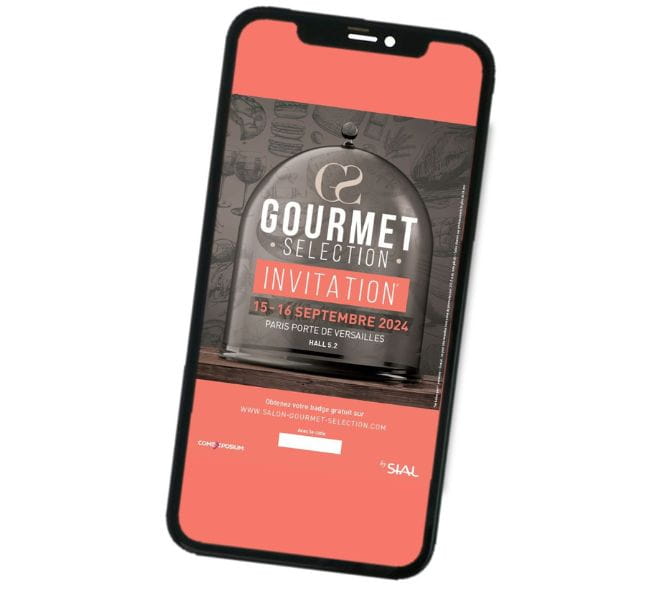 E-invitations
Order additionnal e-invitations in your customer area
Pack of 10: €50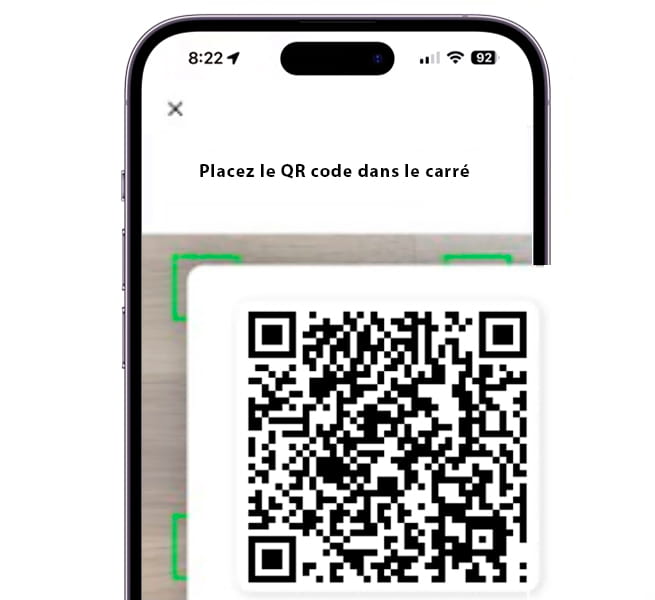 Badge scanner
Smart and mobile badge scanner, provided with an set up licence
Choose the scanner to:
share with many users on your stand,
equip hosting staff,
equip a particular area on your stand (vip area, animation, etc.)


A 400 euros caution will be asked when receiving the material €130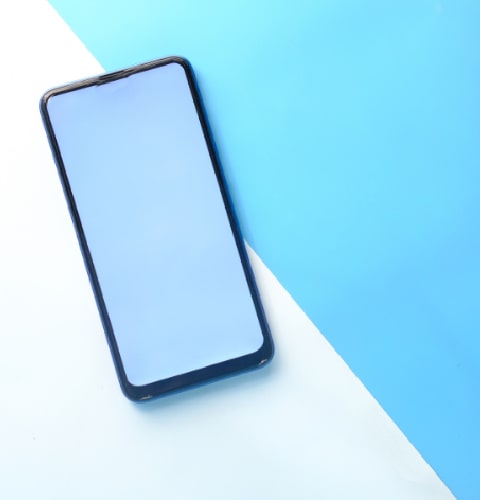 Licence for smartphone
App to be downloader directly on your smartphone, compatible with Android and IOS.
The licence is available for 1 Smartphone only et for the 2 days show
Choose the licence to:
personnalize your questions before the show in your Calypsoleads exhibitor area, with your own choices of responses and free feedbacks,
get your visitor information directly on your screen,
download your visitor list in your Calypsoleads exhibitor space, after synchronising


All visitor badges have a Qrcode to be scanned €100