Boost your presence at the exhibition by showcasing yourself on the Expert's Agora or L'Epicerie de Gourmet, with customized ideas and packages to suit all budgets.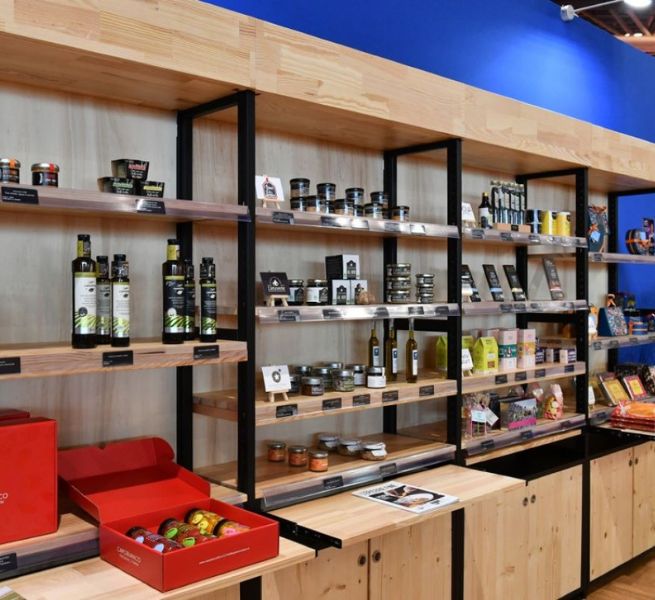 Would you like to display your products in the Epicerie de Gourmet?
€100 (excl. VAT) per product reference highlighted*.
€350 (excl. VAT) for the use of a complete shelf (maximum 4 references)
*Product featured on the shelves among others, depending on the references offered.
Price includes :
2 days' visibility in the Epicerie space
Presentation of the space and welcome and accompaniment of visitors by Hélène Genter
A label with the name of the product, the company and a link to your stand.
Promotion of your brand on the Epicerie de Gourmet page of our website, before and after the show.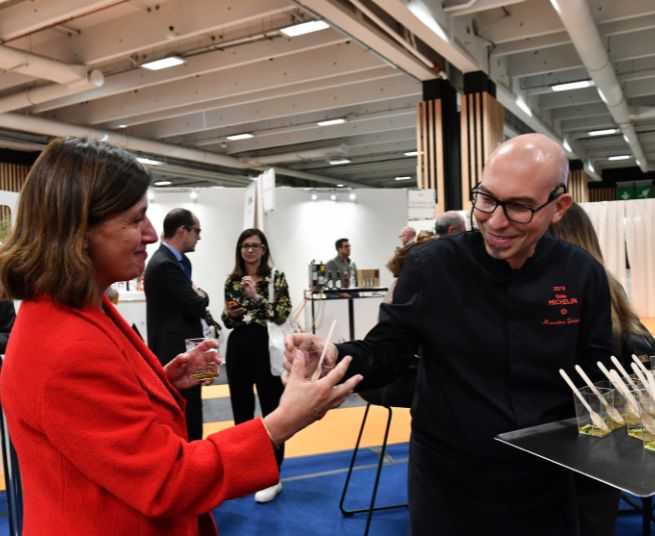 Would you like to organize an event, tasting or meeting in the Epicerie de Gourmet?
€800 (excl. VAT) for 45 minutes.
Price includes :
A Cheffe and influencer host, Stéphanie Guillemette, to accompany you
Prominence for your event in the online and on-site show programs
A hostess to welcome participants
15 seats in the space
A free-standing screen with computer
A loudspeaker with microphone
Tasting equipment (no cooking)
Set-up and clean-up of the area